You wish to send me a message???Then click here!

*Welcome To My Homepage*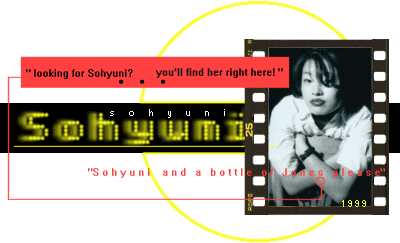 *Banner brought to you by Cocopuffz* Just a quick update!March 16th, 2002 My dear grandmother passed away on March 10th... I can't believe she's not here anymore... I feel so lucky for having such loving grand mother and also I want to thank everyone for helping our family throughout the whole ordeal.. Especially my cousin Elizabeth for all the talk we had... I love you!